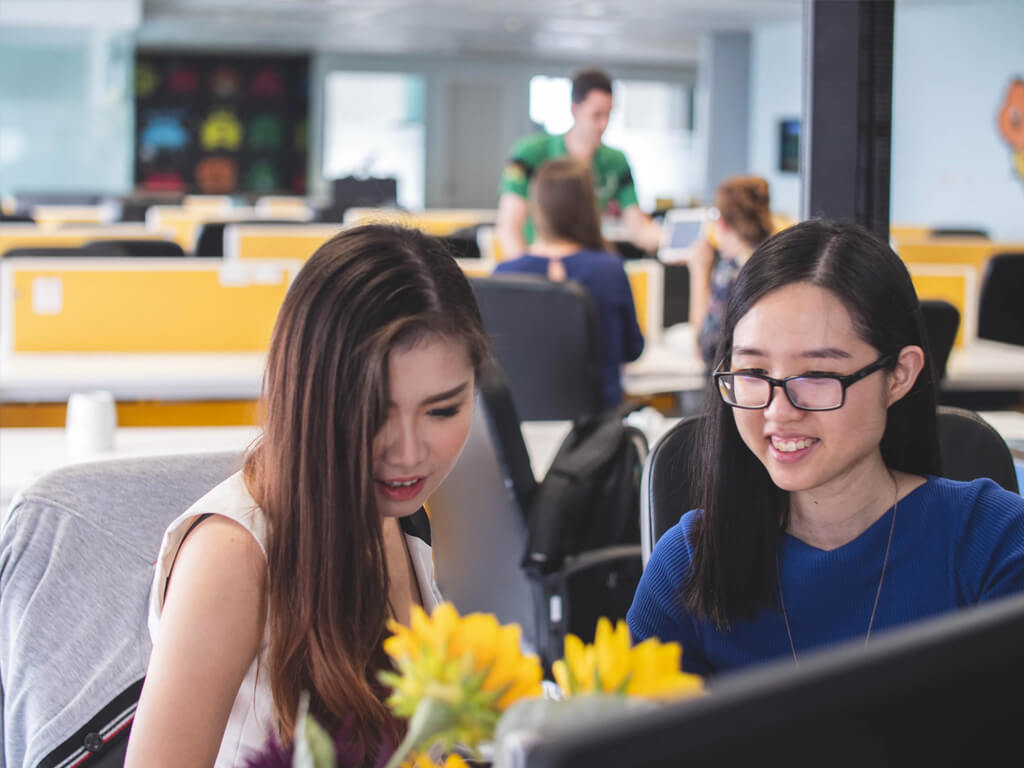 We are organisation's policy of integrating local manpower with its own, that has resulted in the rich amalgamation of diverse skill sets and cultures including Georgian, Azeri, American, Bolivian, British, German, Indonesian, Indian, Italian, Mexican, Chinese, Kazakh, Omani and Turkish nationals as an integral part of its workforce. This cultivated a powerful intellectual work environment, encouraging dynamic ideas and innovative thinking.
Features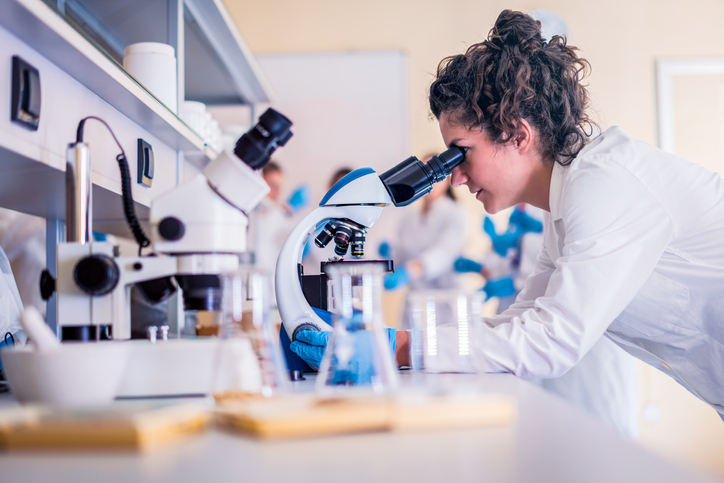 Analytical Chemist:
An analytical chemist is a scientist who studies and tests the chemical compositions and behaviours of varied substances.
Energy Manager:
An energy manager monitors the usage of energy across the industry or organisation. He/ She also undertake energy audits.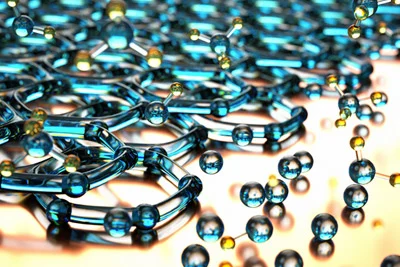 Materials Engineer:
These engineers specialise in metals, ceramics or plastics. They also develop composite materials and study the atomic structure of materials.
OUR TEAM
Walter White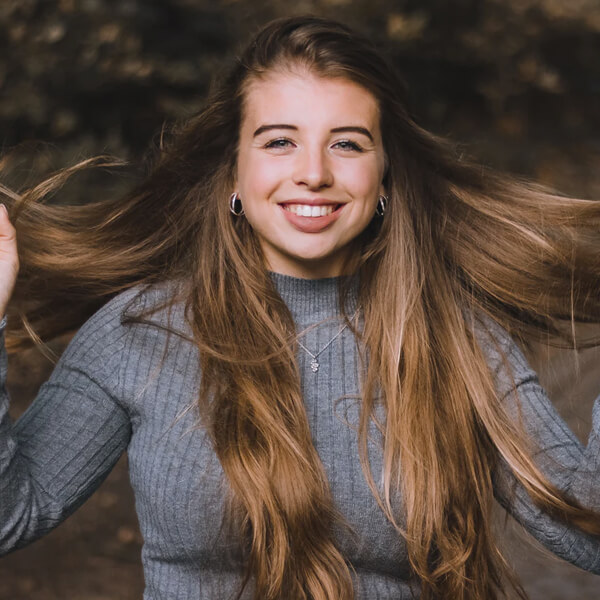 Sarah Jhonson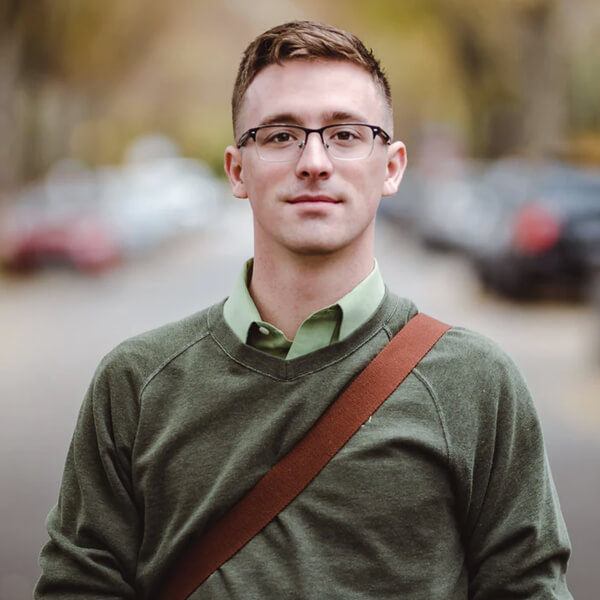 William Anderson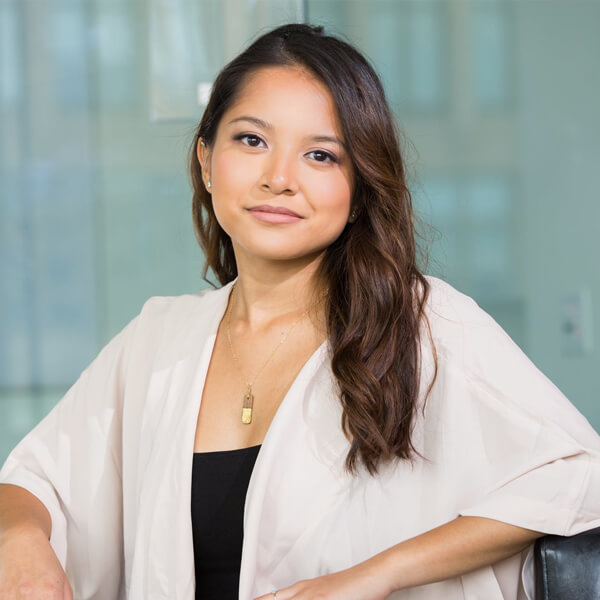 Amanda Jepson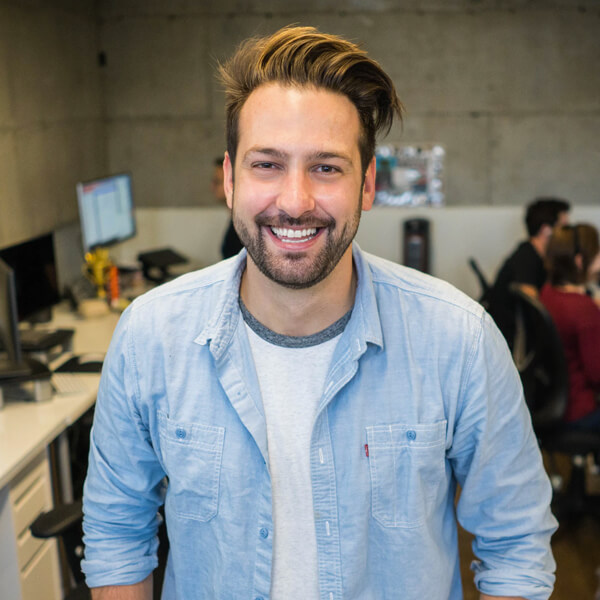 Niall Katz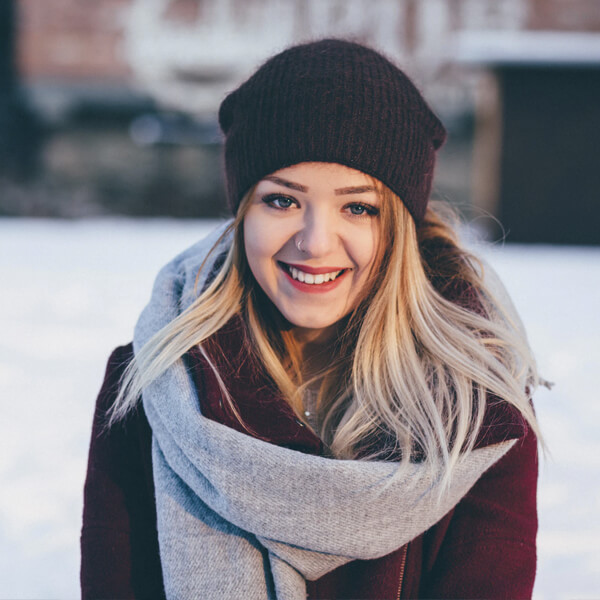 Demi Lewis
Email Us
sales@filiumenter.com