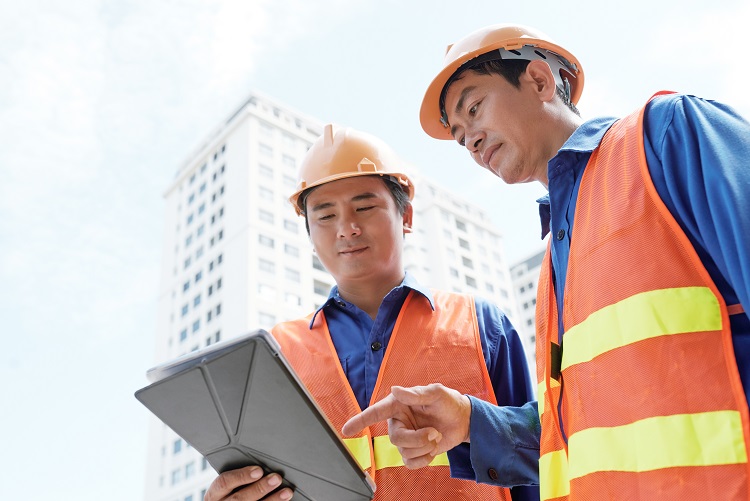 ABOUT US
We are organisation's policy of integrating local manpower with its own, that has resulted in the rich amalgamation of diverse skill sets and cultures including Georgian, Azeri, American, Bolivian, British, German, Indonesian, Indian, Italian, Mexican, Chinese, Kazakh, Omani and Turkish nationals as an integral part of its workforce. This cultivated a powerful intellectual work environment, encouraging dynamic ideas and innovative thinking.
01
Estate Consultancy
We also provise Real Estat consultancy and will direct you to the best way.
02
Efficent Team
Our team is super efficent also we complete assigned tasks before deadlines with a sensable margin.
03
Unique and Creative
We design and craft our own unique an down design under the laws of physics with impressive strength.
We are the bet soluton finder with a very reasonaable and afoordable fees structure
We do your projects with with a efficent pace with notable margin between deadline and finishing date.
We provide our services in around 4+ countries from the span of 15 years and it proofs our standerds
OUR MISSION
Our mission to provide the world best Civil Engineering Consultancy with a very reasonable price and making Reliable and Beautiful Projects with an Impressive Strength.
Call To Action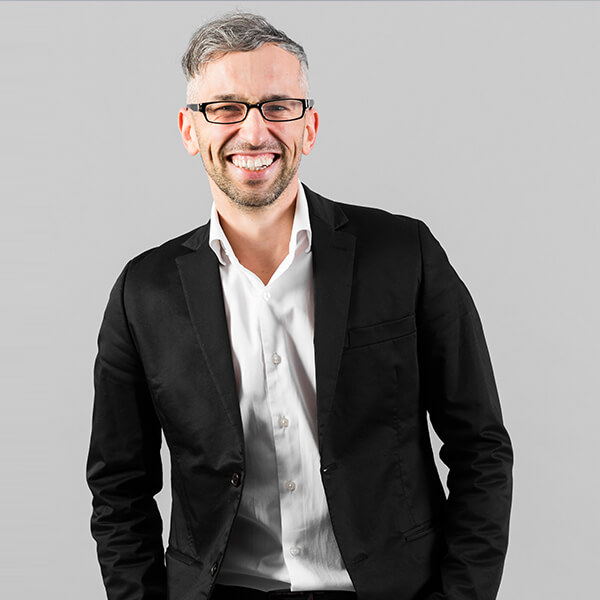 Walter White
Chief Executive Officer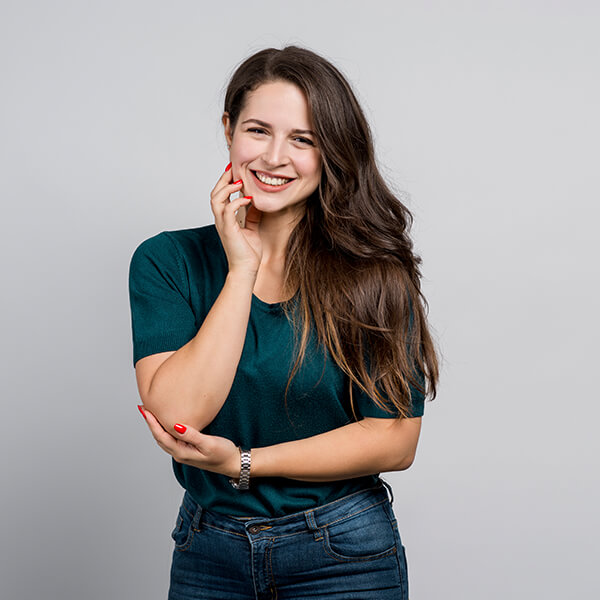 Sarah Jhinson
Product Manager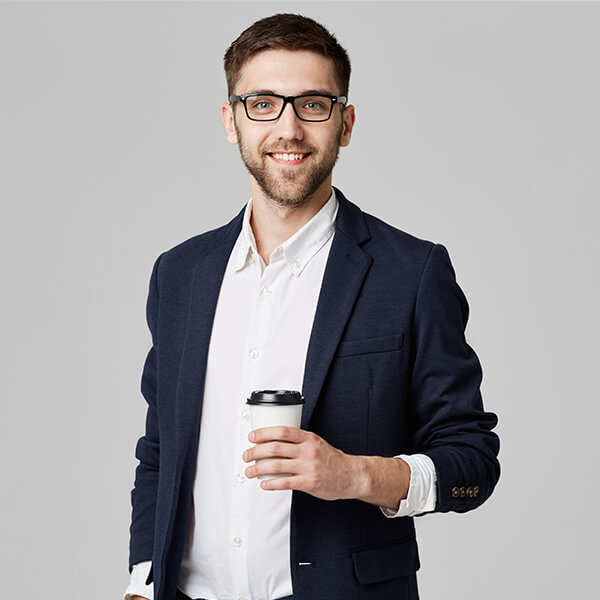 William Anderson
CTO
Contact
Contact
Email Us
sales@filiumenter.com